Our Folsom Plumbing Team Offers Unmatched Experience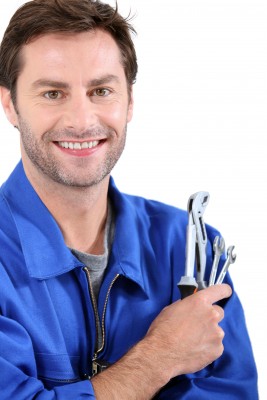 Founded upon principles that would attract lifelong customers, our Folsom plumbing repair service company has always been dedicated to helping customers get back to their lives as quickly as possible. After our expert technicians have completed the job, our customers can relax and know that we have resolved their issues in an efficient, professional and fair manner. After more than two decades of service throughout the area, we still maintain our old principles of having a high degree of honesty and integrity no matter how large or small our customers' needs may be. Today, we employ highly experienced technicians and still continue to diversify our company by training our technicians to handle the latest technological upgrades that concerns current plumbing technology.

We offer a full complement of repair and replacement services for our Folsom customers, including drain work and plumbing. It has been our practice to keep our expert technicians on call 7 days a week and 24 hours a day to meet any emergency plumbing needs our customers may have.
All of our Folsom plumbing customers are important to us. That is why we won't hesitate to answer our phones anytime of the day or night. We strive to make every visit quick and painless so you get what you need without the fear of emptying your wallet.
Our Folsom Plumbers Want to Earn Your Business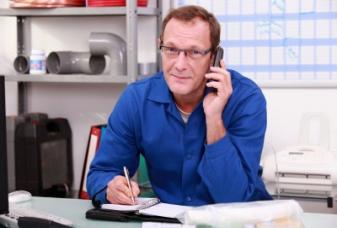 Our Folsom plumbing contractors believe that reputation is vital to keeping lifetime customers, and that is why we are fully licensed and insured. Our licensing permits us to perform all related services in regards to plumbing and, including new construction, repair and replacement for both commercial and residential property applications. As an additional measure, our Folsom plumbing techs maintain sufficient insurance for the protection of our commercial and residential customers.