Water Heater Repair & Installation in Folsom CA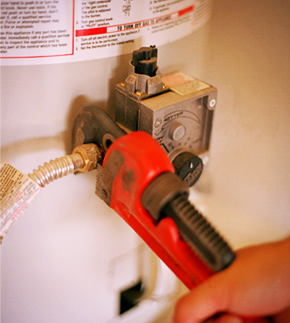 Water heaters are an important component to any home. After all, try starting your mornings with cold showers or washing dishes with cold water and you will soon see the importance of water heaters. From time to time, it is normal for these items to be serviced or replaced. This is why you need to seek the very best plumbing group in Folsom to help you with all of your water heater needs. The following are some of the many things that our group of professional plumbers can offer you when it comes time to have your water heater maintenance or replaced.
Our Folsom plumbing contractors know the ins and outs of both decades old water heaters and new models, too. This means that you will never have a situation or question that our plumbers can not deal with in a quick and efficient manner. All you have to do is call us and we can do everything from deal with a malfunctioning model to talk to you about the different brands and types of heaters available in today's world. This means that you always have a valuable resource to turn to when renovating a space or thinking about replacing your water heater to make your home or office more energy efficient.
Do You Need a Conventional or Tankless Water Heater?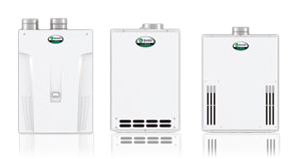 Give us a call and we can come and look at your water heater at a time that works for you and your life. This could mean we come before you head to work or in the middle of the night when there is an emergency or issue. We are here to make life easier. Once you work with us, you will see why there is no better group in Folsom. The plumbers we employ are experienced, professional, and will always be upfront and honest with you about your water heater options. This means you can build a solid professional working relationship that will last a lifetime.